Meat You Can Eat, Guaranteed. Taste & Tenderness Everytime!!!
Hervey Bay Queensland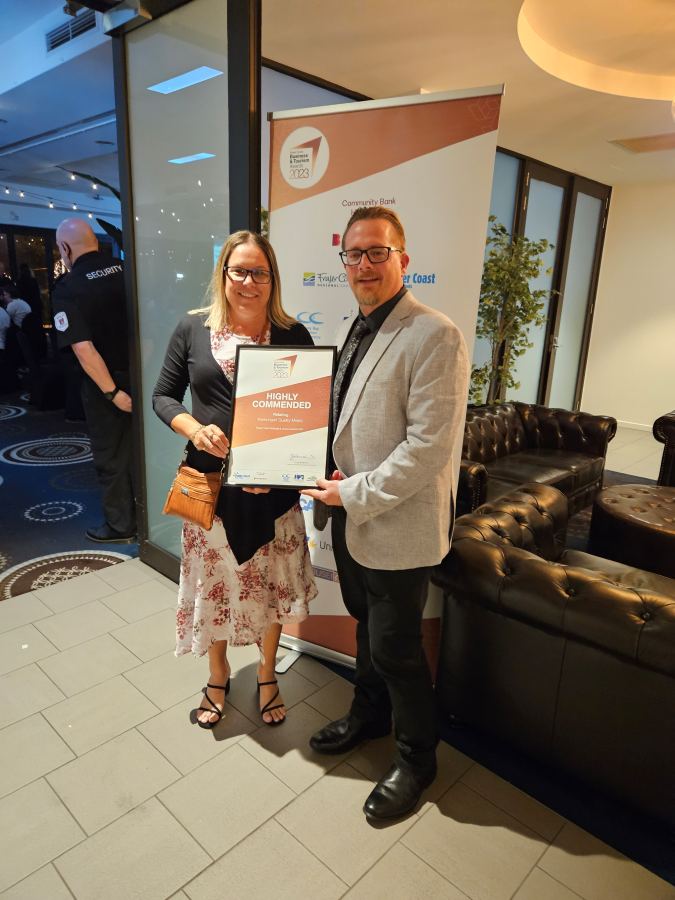 The team at Kawungan Quality Meats has always been focused on providing outstanding customer service to our online and instore customers.
At the 2023 Fraser Coast Business and Tourism Awards our commitment to outstanding customer service in the retail sector was recognised and we can now add that we are Highly Commended in retailing and have now added this to our extensive display of awards that we have won over the years.
We love what we do and providing great customer service is just part of who we are.
Thank you for being there to support us.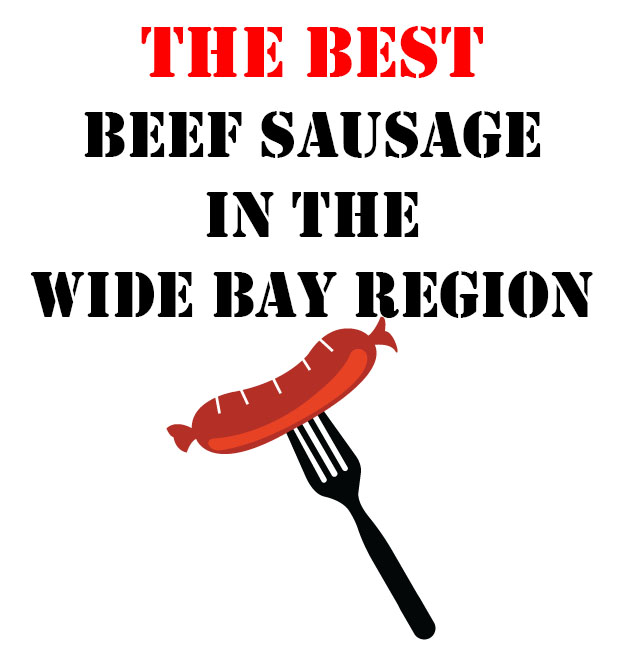 BEST BEEF SNAG IN THE WIDE BAY
Kawungan Quality Meats have the Best Beef Snag in the Wide Bay Region!
That means we now go against other regional winners to see who will be the winner in the state.
The competition is run by the AMIC – Australian Meat Industry Council!
If you haven't tried our beef sausages, maybe it's time you did!
You want beef, lamb, pork and chicken so tender and succulent that it melts in your mouth.
And you know that is what is waiting for you at Kawungan Quality Meats.
You have our guarantee that we source the best meat from Australian farmers so you can enjoy every meal that includes our products.
Our experience in providing the best quality meats stretches back over 100 years and you can rely on that experience to deliver the very best for your family.
No one does it better than Kawungan Quality Meats and you will always have our guarantee of the best taste and tenderness every time because you get the best in:
Buy instore or shop online
have us deliver or click and collect
Buy now and feed your family the best meat in Hervey Bay